WELCOME TO CLAY CENTER COVENANT CHURCH!
Clay Center Covenant Church wants you and your family to feel connected and at home. Whether you're single, married, with kids, or without, we have something for you!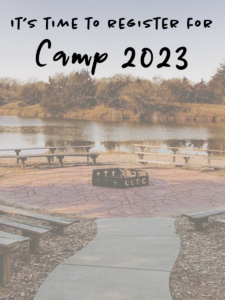 Early Bird Registration due March 31
Registration due March 31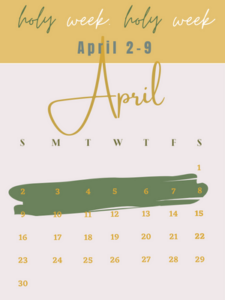 Palm Sunday- April 2nd
9 & 11:15a Worship
10:15a Sunday School
6:30 – 8:30p High School Youth Group
Lenten Reflections- Mon. thru Friday 11:30a – 1p: 6-7p, Worship Center
No Children or Youth Activities Wed. evening
Maundy Thursday- April 6th
7p, Multi-Purpose Room
Easter Sunday- April 9th
7a Sunrise Service, 9 & 11:15a Worship Brunch between services
No High School Youth Group
Sign me up!
MYCCCov – Connect (church directory), Communicate, Give

Get Text Messages from the Church!  Text the word EZCHURCH to 785.377.8920