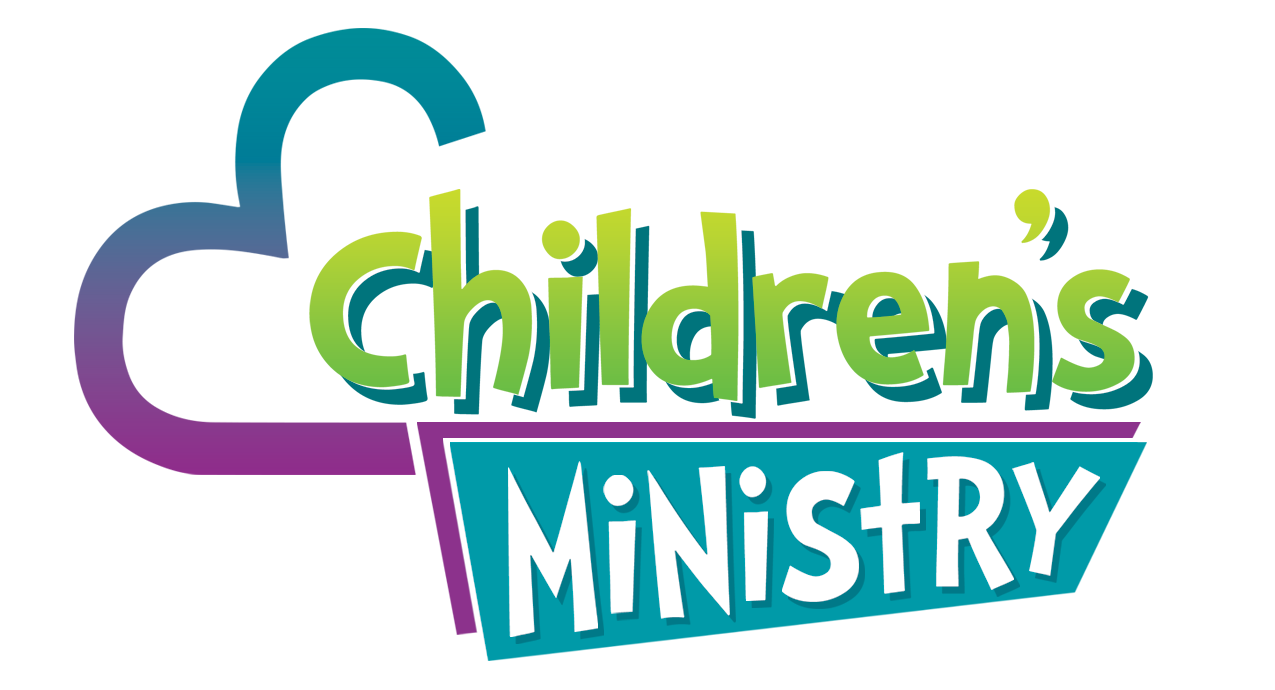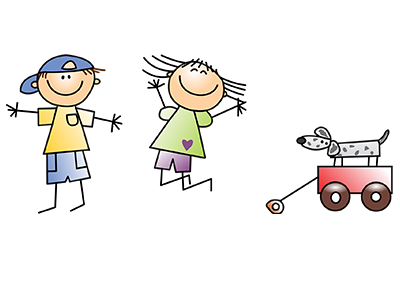 Solid Bible teaching, combined with important relationship building, is what we aim for here at Clay Center Covenant Church. Our hope is to help your children have a walking faith with Jesus, share that faith with others in a fun and inviting atmosphere, and empower them to live it out in their day to day routine. We do that in a variety of ways: Scripture reading, Storytelling, Technology, Interactive Games and Activities, Crafts and more!
Sunday School
1st – 5th Grade
10:15 am – 11am
Sunday mornings
---
A Christ-centered learning environment where children hear the gospel of Jesus and grow in their relationship with teachers and friends.
Kid's Club
Wednesday evenings from 6:30-8pm
Fall Wednesday ministries in progress!
Kids Club is a lively, fun environment focusing on friendships and living out the Christian life with biblical principles. GRADES 1-5
Upcoming Events
Check out the exciting events and projects happening in Children's Ministry!  
BACKPACKS FOR APPALACHIA Ministry Project
Collecting money to fill backpacks for children in Appalachia.