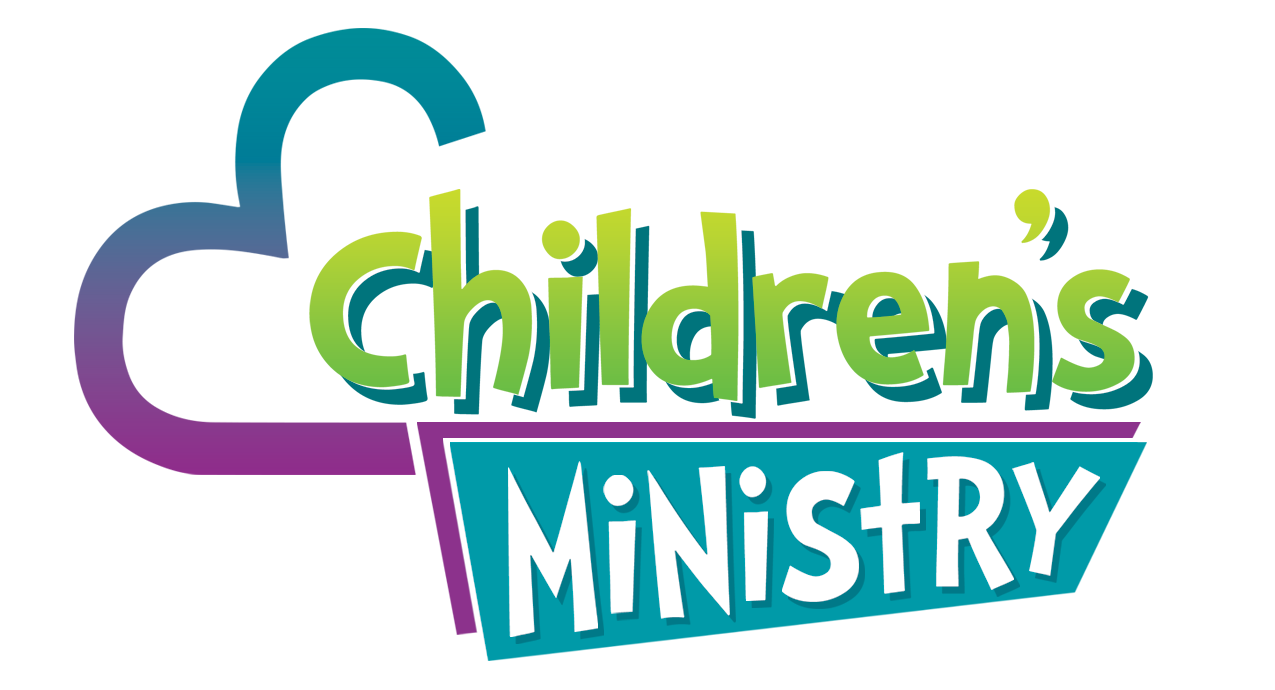 Partnering with parents, we seek to provide a safe environment where children will experience the love of God, learn from the Bible how to follow Jesus, and develop friendships.
Sunday School
3 yrs – Kindergarten
10:15 am – 11am
Lower level 
A Christ-centered learning environment where children hear the gospel of Jesus and grow in their relationship with teachers and friends.
Children's Church
Welcome to Children's Church for children age 3 – pre-K. 
9:00am Worship Service.  
Lower Level, Room 105
Activities include music, a bible lesson and games tailored to preschool age children.
Kid's Jam
Pre-school – Kindergarten
Wednesday evenings from 6:30-8pm
A lively, fun environment with music, bible lessons, and activities specific for children. A great place for your little one!
Nursery
Nursery is available for children 0 – 3yrs.
Worship Services (9 & 11:15am).
Sunday School (10:15-11:00am).
Wednesday nights, 6:30-8pm, during evening groups.
Special occasions.