These classes provide opportunities for adults to become better equipped for their Christian walk as well as a place where newcomers can build relationships and become acquainted with the church family at Clay Center Covenant in a smaller group environment. You are welcome to connect with one of the many opportunities that take place on Sunday mornings from 10:15am-11:00am! See below for our current classes:
Current Adult Sunday School Classes
July 10 – August 14
"Alexa: What Is A Disciple?"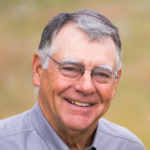 Merlin Chestnut /
Leader
An interactive time with each other to see what the Bible (Not Alexa) has to say about being a growing, fruitful and lifelong follower of Jesus Christ.
Apostle's Creed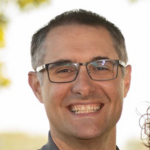 David Larson /
Leader
"I believe in God the Father, Almighty, Maker of heaven and earth.? This six-session study, introduces us to the Apostles' Creed and the essential truths about God the Father, the person and work of Jesus Christ, and the Holy Spirit. Christians indeed trust in God, and the basics of our faith have remained the same for centruies. These truths are summarized in historic church documents know as creeds. The Apostles' Creed ios an ideal starting point for this vital process of consolidating our grasp of the faith.
Messiah In The Feasts of Israel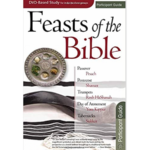 Melissa Cortner /
Leader
God's redemptive plan is unveiled through the feasts of Israel. Discover how God's appointed times are still relevant for our lives today and how they point to our glorious future with Messiah. This study will deepen your understanding of : the prophetic purpose of the Feasts of Israel, how the feasts are fulfilled in Messiah, the future impoication of the feastsl, the eternal and practical truths for your life.
Philippians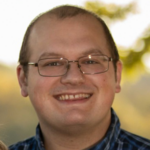 Romy Rohovit /
Leader
Join us as we study Paul's letter to the Philippians. He wrote this letter to the church to encourage them in difficult times and to strengthen their faith in God. Let's dive in and see what the Holy Spirit would have us learn from this practical letter!
Wanting a class of peers in the 20ish age group? This is the class for you!